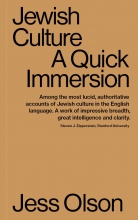 Portada:
Quick immersions
Endorsements:
"Among the most lucid, authoritative accounts of Jewish culture in the English language. A work of impressive breadth, great intelligence and clarity". Steven J. Zipperstein, Daniel E. Koshland Professor in Jewish Culture and History, Stanford University
"Jess Olson guides his readers through four thousand years of Jewish experience, his eye set firmly on the life of the Jewish people today. An "incisive insider" and master teacher, Olson's A Quick Immersion in Jewish Culture? is a delightful entry point to all things Jewish". Steven Fine, Churgin Professor of Jewish History, Director, Center for Israel Studies, Yeshiva University
"Jess Olson has written a clear, well-conceived, deeply informed, highly engaging introduction to Judaism. Highly recommended!" Michah Gottlieb, Associate Professor of Jewish Thought and Philosophy, New York University
Jewish Culture. A Quick Immersion offers a broad overview of Jewish culture and identity throughout Jewish history. In accessible language, Jewish Culture explores the religious, ethnic and national components of Jewish identities as they have developed over some 4,000 years. It is an ideal text for those with little familiarity with Jewish history, religion and culture, as well as the more informed reader interested in a broad synthesis the many strains of thought and experience that have shaped Judaism and the Jewish people.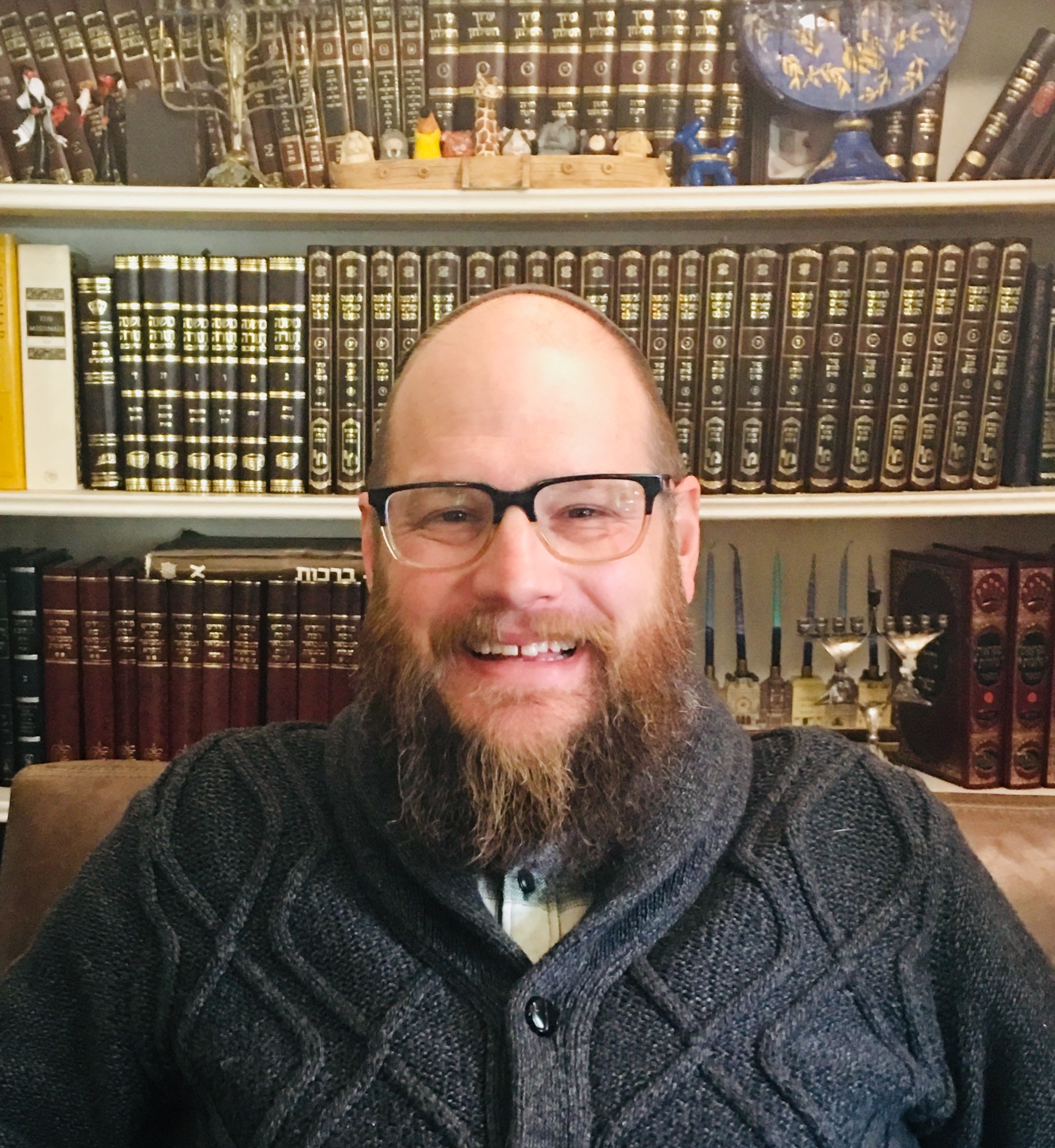 Dr. Jess Olson is an Associate Professor of Jewish History at the Yeshiva University, New York. He is the author of Nathan Birnbaum and Jewish Modernity: Architect of Zionism, Yiddishim and Orthodoxy (Stanford University Press, 2013), for which he was awarded numerous grants. He earned his PhD at Stanford University in Modern European and Jewish History. Olson has been published in several books, and has authored numerous articles covering topics in modern Jewish cultural and intellectual history, the history of Zionism and Jewish nationalism, and the history of Orthodoxy.