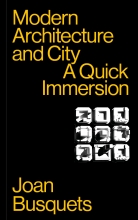 Portada: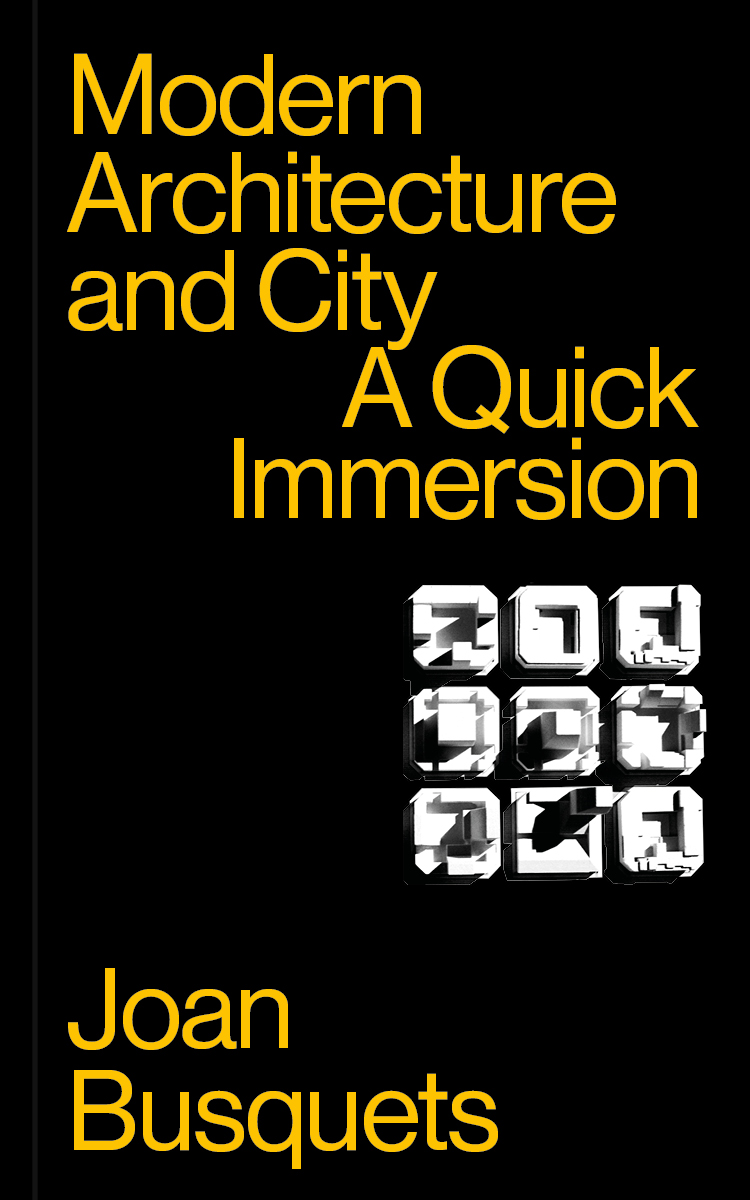 MODERN ARCHITECTURE AND CITY
A Quick Immersion
Endorsements:
Most of us and most of the world´s population live in cities. Therefore, to understand our built environment, concentrating on the period of Modern Architecture to the present, from the vantage of an outstanding urbanist creates a refreshing narrative that leads to a greater appreciation of how and why our cities are the way they are. Martha Thorne, Dean of IE School of Architecture and Design
This book traces the different histories in modern architecture in order to define the founding period of the masters and the avant-garde and to understand the spread of the Modern Movement, with all its critiques and contradictions. Without using specialized language, a second block lets us talk about current architecture and confront the problems of the contemporary city. With this in mind, five questions are posed on the current role of architecture, and then ten different "project strategies" are discussed. Finally, in a period of intense digital mutation, the challenges that architecture can resolve are considered in pursuit of a more sustainable society.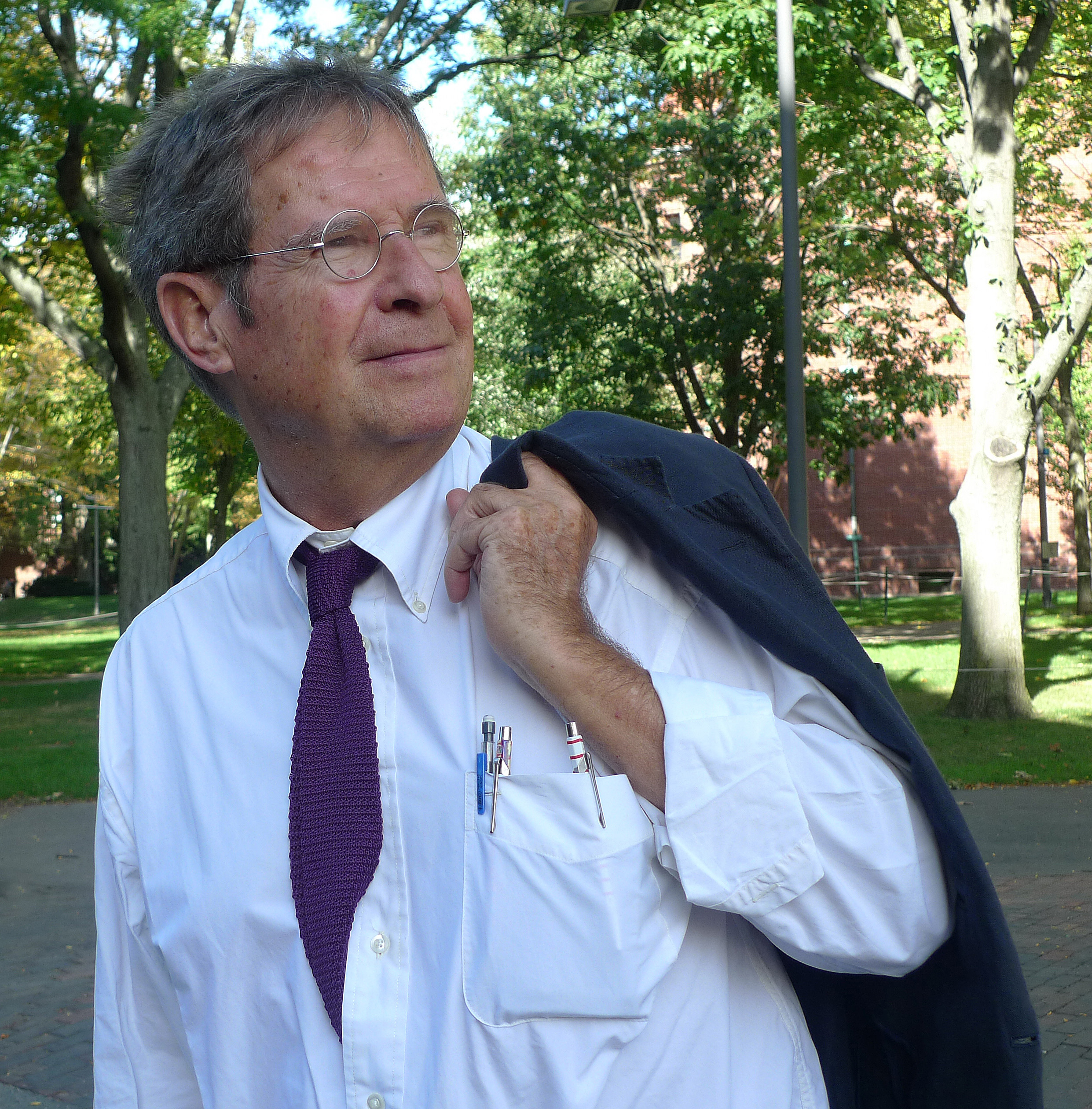 Joan Busquets is an architect and the first Martin Bucksbaum Professor in Practice of Urban Design at the Harvard University Graduate School of Design and was Chair-Professor and co-founder of LUB at the Polytechnic University of Barcelona (ETSAB-UPC). He was also head of Urban Planning for the Barcelona City Council in the preparations for the 1992 Olympics and the urban rehabilitation program. Busquets has published several books on urban projects, such as X Lines and Urban Grids. With the BAU office he has practiced mainly in Europe and has been awarded the Erasmus in the Netherlands, Architecture and Public Space in Catalonia, the Special Grand Prize in France in 2011, and the P. Abercrombie Prize from UIA in 2021.
Blurb:
From the masters and avant-garde to present-day urban challenges, M. A. and City explores the foundations of modern architecture and its current role in shaping the city of tomorrow.